$

50.00
MASSIVE METAL BASS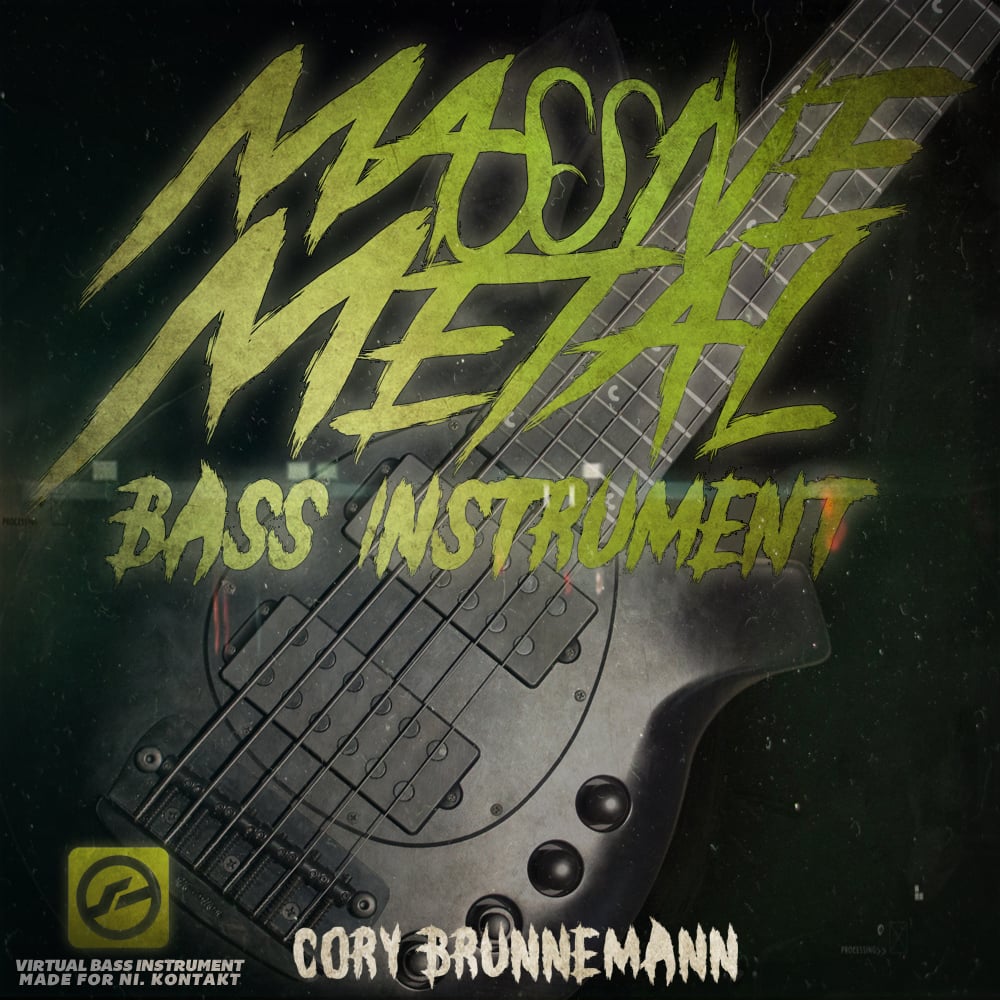 Multi-Sampled Bass Instrument, made with an Ernie Ball Music Man Bongo 6 Stealth through a high-end signal chain.
FIRST EVER sampled bass to come with not only a CLEAN DI signal, but also a DI signal run through a SANSAMP RBI and the highly sought after DARKGLASS B7K!
In addition to the three highly useful direct signals, you get FOUR (4) HUGE sounding pre-processed, mix-ready tones, ranging from heavy, to mega grindy!
SIGNAL CHAIN:
Bongo > UA 6176 > UA Apollo
If you have ANY questions, or problems, pls contact:
- mhewitt1@uncc.edu -
MORE CLIPS COMING SOON!
DROP G TUNING CLIP!! HEAVY!!
FULL MIX
BASS/DRUMS MIX
2 CLIPS : LOWER GAIN, FAT LOW END METALCORE : DROP A#
CLIP 1
CLIP 2
CLIPS via JAKE of DANGERKIDS
IN A MIX
Just BASS / DRUMS
**Massive Metal Bass is a Kontakt instrument