$

50.00
Everything is Bigger in Texas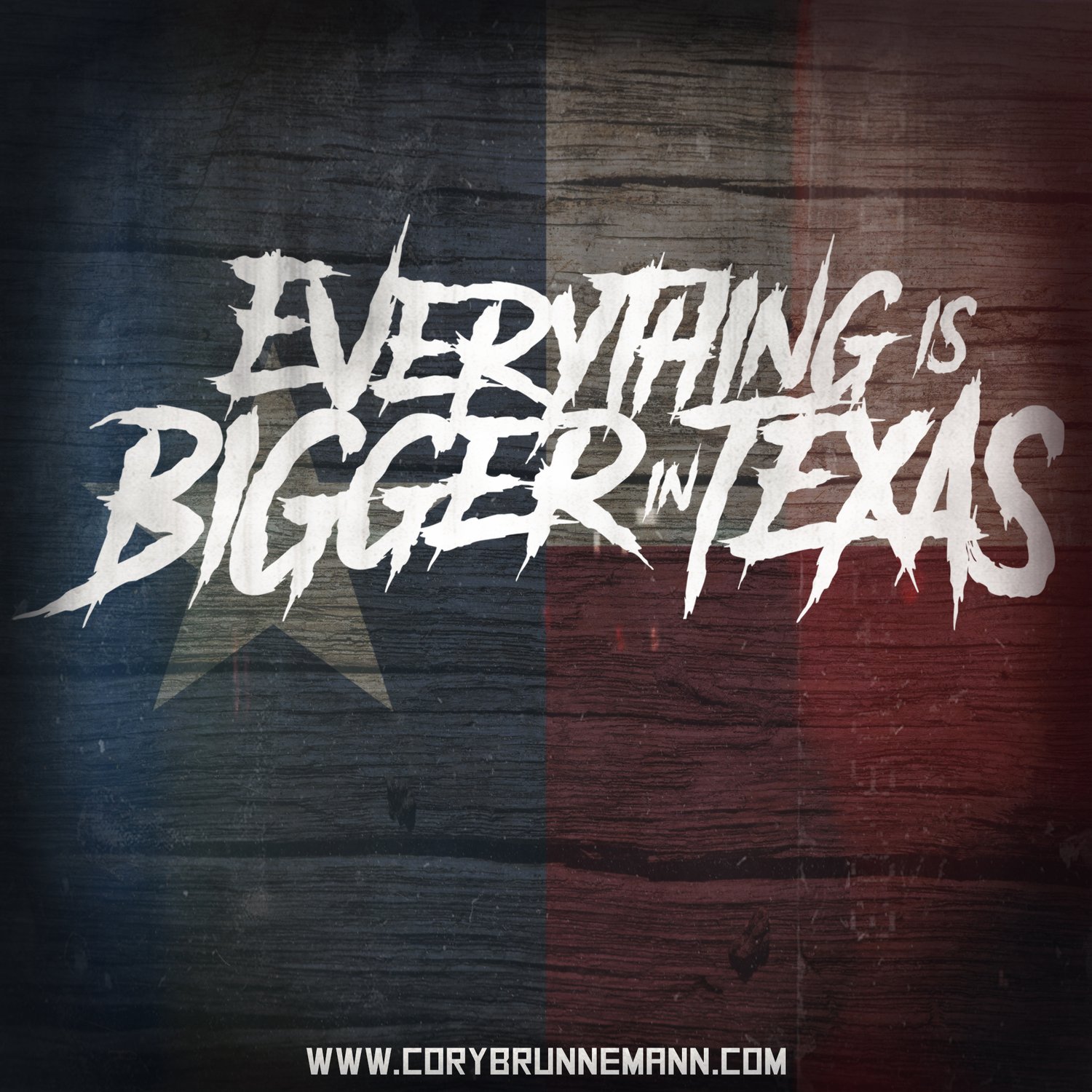 7 SNARES
4 TOMS
1 KICK
EVERYTHING IS BIGGER IN TEXAS
A set of unprocessed samples that are as huge as the state they were created in.
EIBIT comes compatible with SLATE TRIGGER and includes the raw WAV files.
EIBIT is multi-velocity, 5 layers for kick, 4-5 for toms, and 6-7 for snares.
EIBIT is also multi-sampled with 10 samples per velocity layer.
The samples include:
OVERHEADS (Sky - AKG C451)
MONO ROOM (Omni - Neumann TLM170R)
STEREO ROOM 1 (RM1 - Royer R121)
STEREO ROOM 2 (RM2 - NT5a)
& CLOSE MIC[S]:
Kick - Shure Beta 91a, AKG D112, Sennheiser e602
Snare - Shure Beta 57a, AKG C414
Toms - Sennheiser MD421